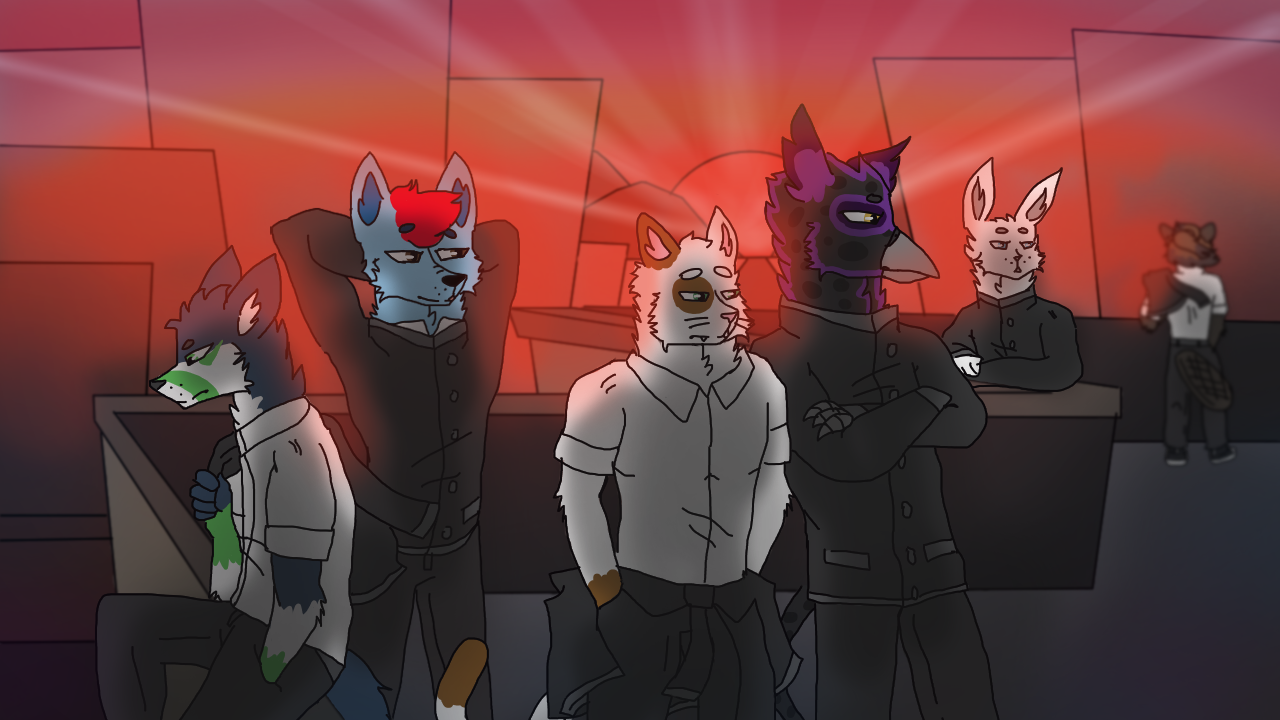 Keda | A Furry Visual Novel
A downloadable visual novel for Windows
Keda is a small project I've been working on for a month. It's my first attempt at a Visual Novel. I had decided to upload whatever I had on Halloween because it's a good day to release a spooky-themed game. Although there's not much to see at the moment, I have big plans for the story and script in the future all lined up and ready to go! A majority of the month has been used to learn RenPy and how to code the script and all that technical stuff. Anyways, please try it out and leave me a comment about the art style and dialogue. I'm not that good at planning out dialogue and characters so feedback is appreciated! Thanks!
Patreon
Install instructions
Click the link to gain access to the Windows download for Keda 0.1.
Once you've installed, extract and run the game.
Comments
Log in with itch.io to leave a comment.
is this VN still updating?
I'm currently working on two other projects besides this one and I've been pretty inactive online lately.. I have big plans for this VN, as I have a script all set up, it's just that I don't have the resources to do so at the moment.
If you're on a mac, it won't play.
If you're on windows, you must extract the file before playing.
As Usual Gameplay from Z9ZGAMES Channel!!
With All Thanks to the Creator of the Game!!
Oh, did the in game audio not come through?
Copyright on YouTube has become heavily aggressive especially music1

Sorry about this!
Ah, I just stumbled upon this. I can't say much since it's so short, but I really like the art style, it's very charming. I think the punctuation is lacking in some places, though.
If you need any help with RenPy, or just proof reading, you can ask me. This project seems nice, so I'd be glad to help.
Anyways, I'll be following this, since you've already managed to pique my interest :) Best of luck!
Thank you for the feedback! I'll be sure to polish the grammar and punctuation in the later builds!